We had a great screening of films on Wednesday last week with a fantastic audience and loads of great films!
For those who weren't able to make the night, we'll share the links to the films here for you to check out!
First up we had Robert Shanahan with his film Shcrubs!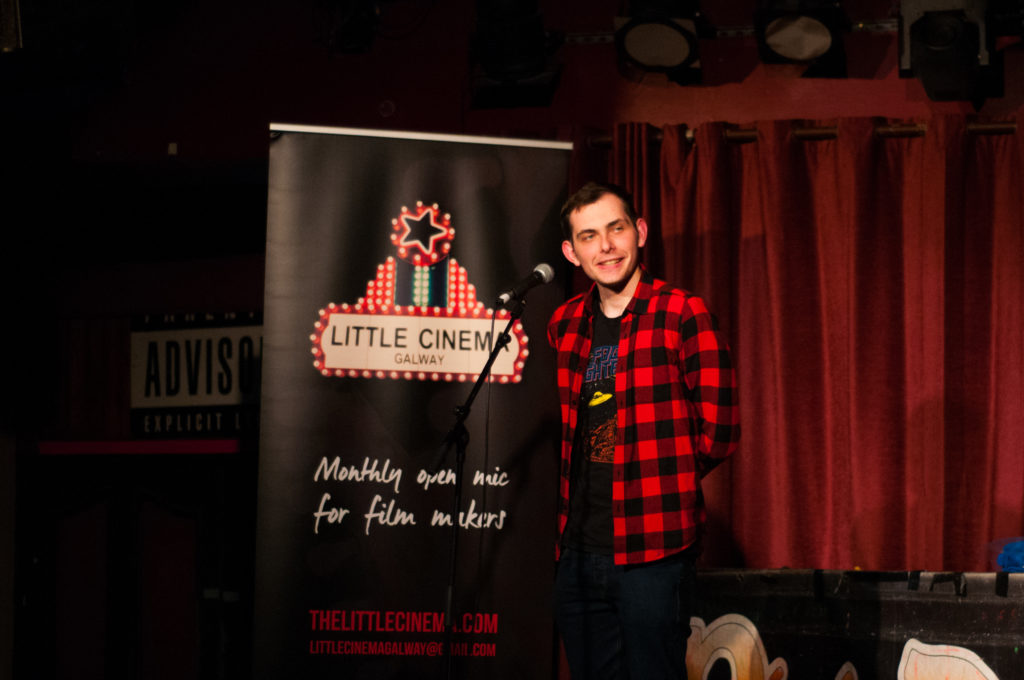 Next up we had Gregory Kozma with his film The Interpreter, where an old lady helps the police with an investigation.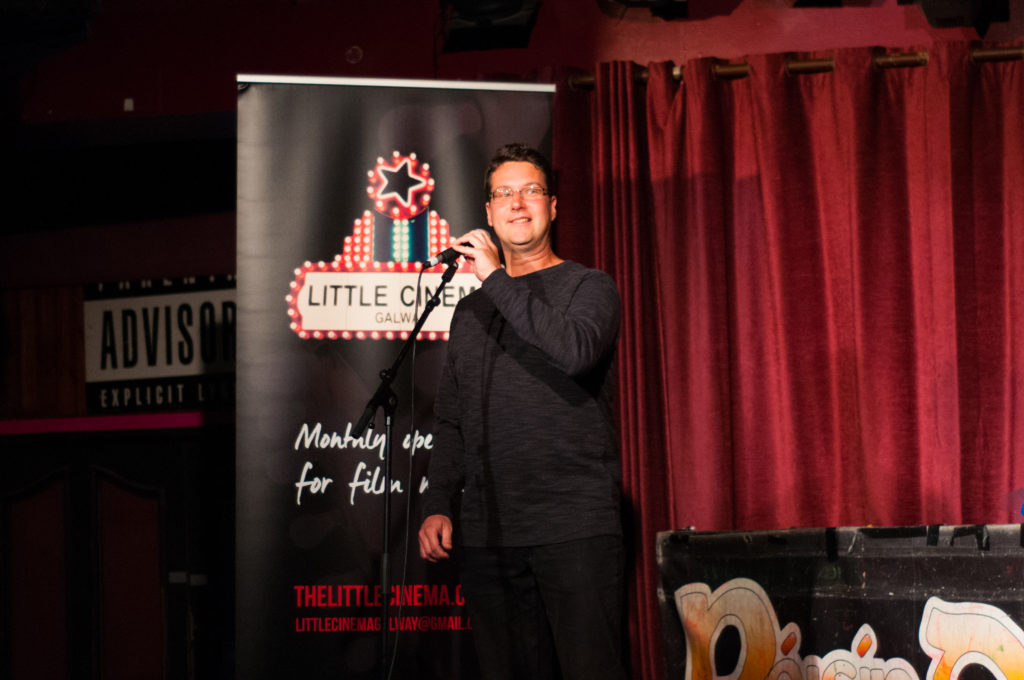 Next up we had Nigel O'Brien introducing the documentary How We Broke Their Noses, a behind the scenes doc about the making of the short film Sons & Broken Noses!  The documentary isn't available online at the moment but will be soon.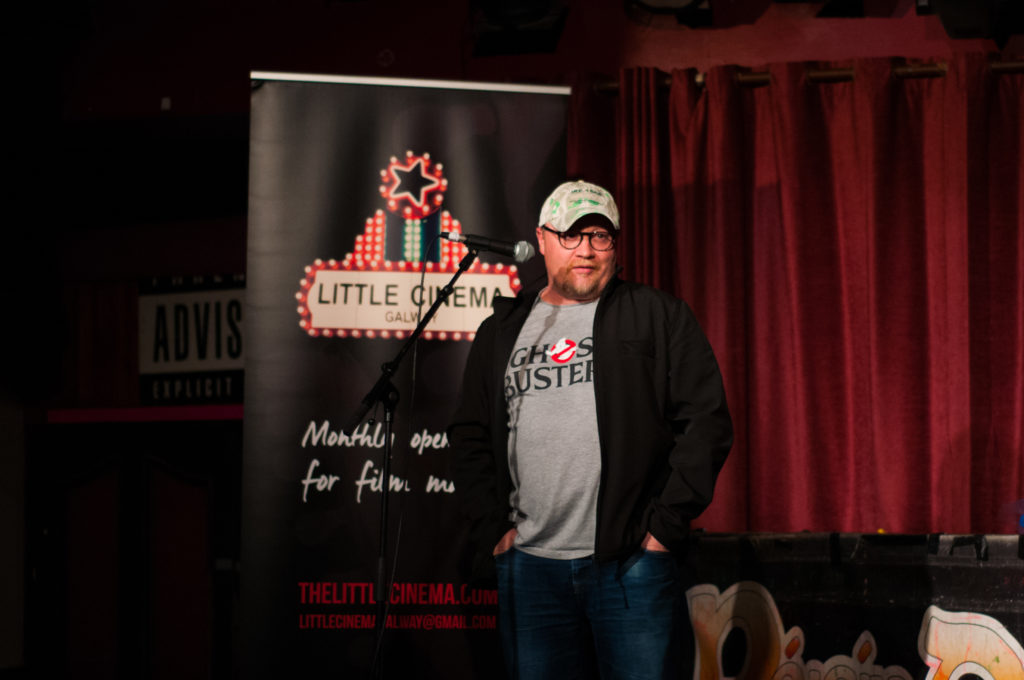 Last film before the break was a lovely animation introduced by Eoin McLoughlin, called Wawel Dragon The Real Story, where a  Joker is put in charge of the kingdom only to have a dragon take over the kingdom and steal all the food.  How will the joker fix this problem?
The animation isn't available online at the moment.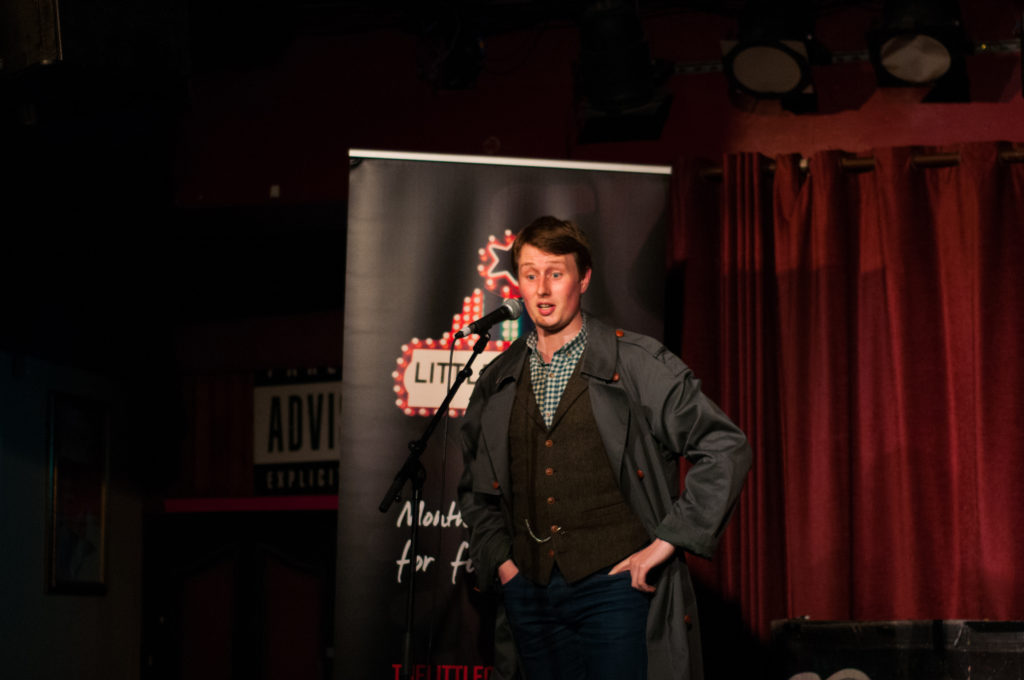 The first film after the break was from Christian Craughwell. Called "Ratlines", it was a short film about the escape and resettlement of Nazi war criminals after World War.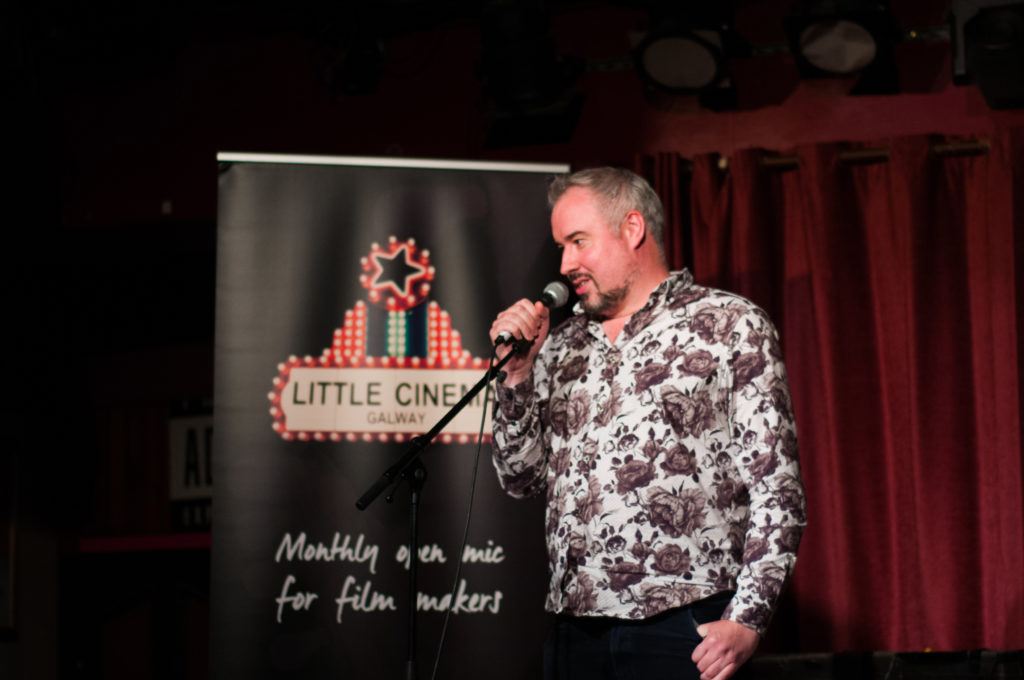 The next film was called Stop by Conor O'Dwyer, where during a forced bus stop conversation, a detached millennial and an alcoholic senior realise they're not so different at all. The film isn't currently available online.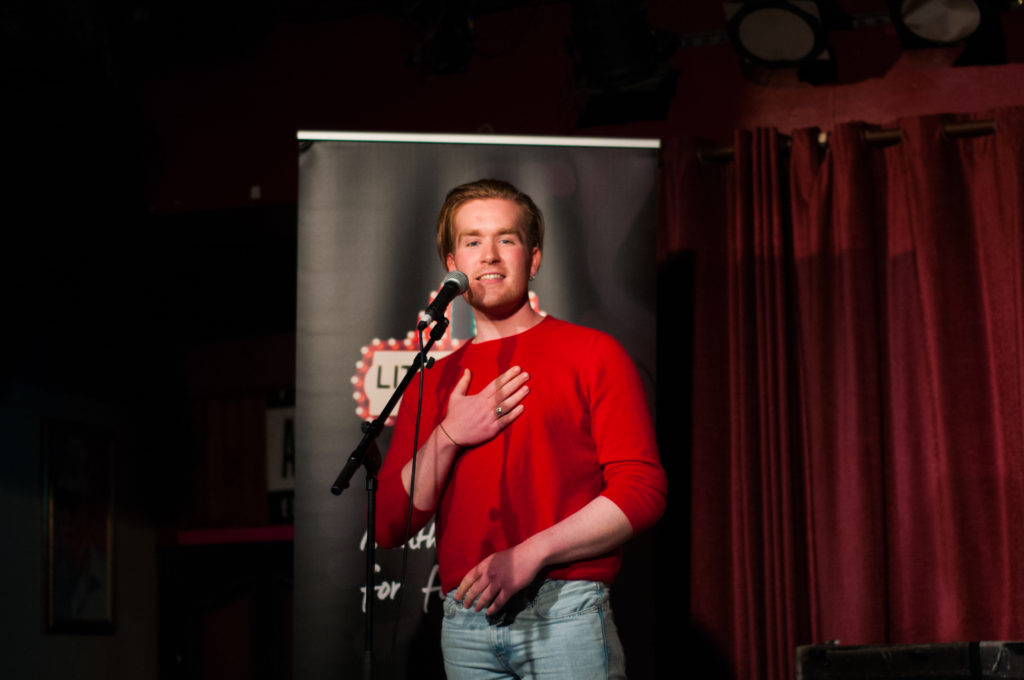 The second last film of the night was Chica Mala, by Carmen Garxia, a film about a girl struggling to find some quality time with just herself.  The film is not currently available online.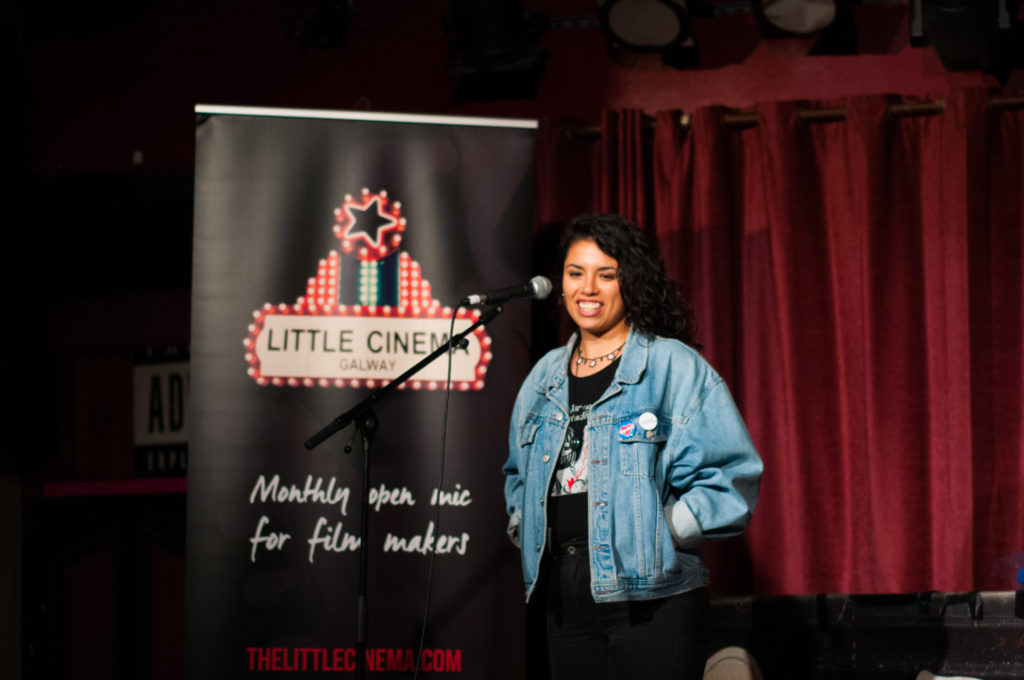 We finished the night with "Nothing Serious" by Emily O'Brien & Emma Sammon, which delved into the various descriptions people on online dating sites use to describe themselves! The film isn't available online at the moment but will be soon.
Thank you to all of the filmmakers for their hard work in making the films, and to our amazing audience who really helped make the night so special! Thanks also to Conor Quinlan and Brigid Vinnell for helping out hosting the night and taking the pictures above for us!
If you'd like to submit a film to the Little Cinema, get in touch with us at littlecinemagalway@gmail.com
Thanks and talk to you soon!