As some of you might have heard, as of this month, Little Cinema Galway will be moving its screenings to the Roisin Dubh Pub Galway!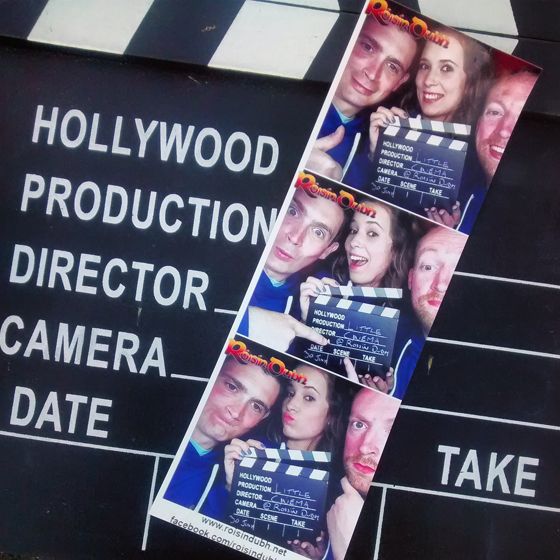 We have had a great run in Kelly's Bar Upstairs for the last four years and are very grateful to the staff there for all the help and memories!
The Roisin Dubh is a very exciting step forward and we can't wait for what it will bring. The venue has an incredible, long-standing reputation both online and offline and is a great hub for the arts and the craic! While it's still quaint & intimate, it also has a slightly higher capacity for all ye Little Cinemen & Cinewomen.
The lads there (namely Kevin and Gugai) have been extremely helpful and very keen on having us, even talking about some very cool possible future projects, shh!
They even bought a pop corn machine which we can't wait to test out! I mean, check it out, it's proper!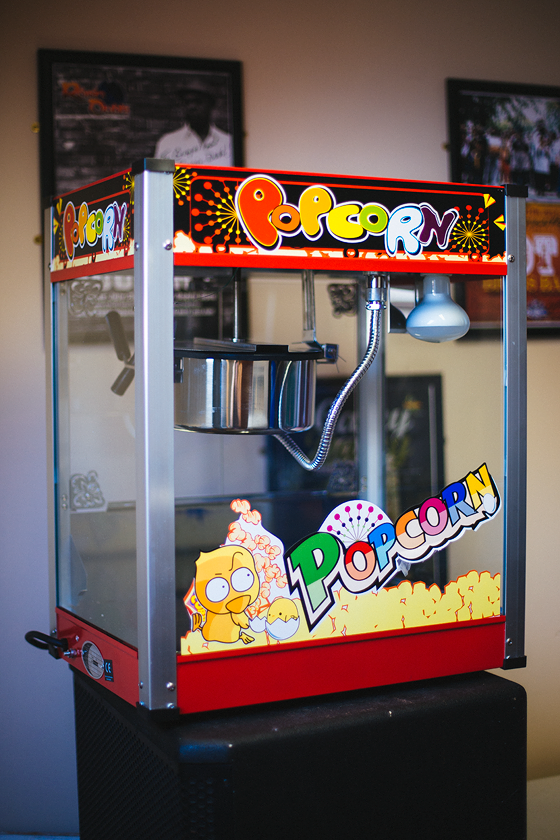 The FIRST EVER SCREENING AT THE ROISIN DUBH will be held on Wednesday 30th July. Doors will be at 9pm, with films starting at 9.30pm. There will be a selection of fine short films, about an hour long screening altogether, with a short intermission in the middle. The entry is a pocket friendly €3. We look forward to welcoming you all there!