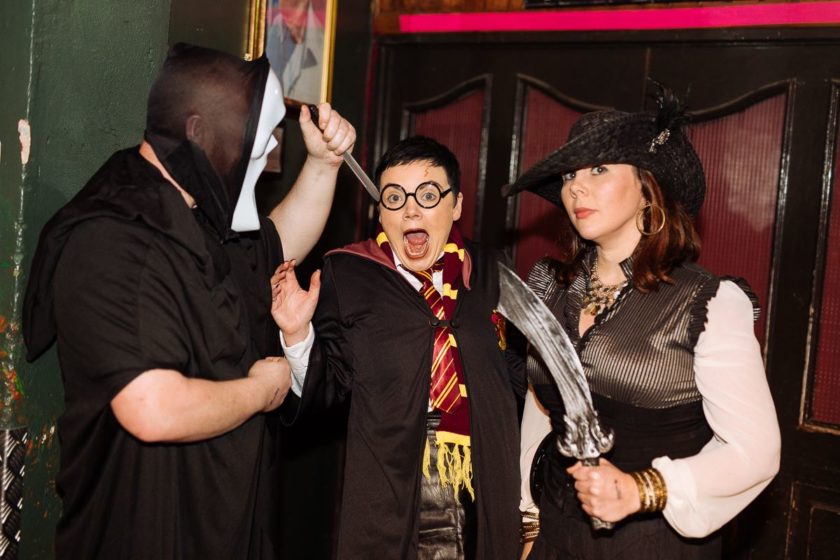 Hello folks! Hope you're all keeping warm and well as Winter sets in. We had a great night last week at our Halloween Special screening! Huge thanks to everyone who came along, especially those who put so much effort into their fancy dress! Congrats to Vera Kilgallon who took home the prize for best costume.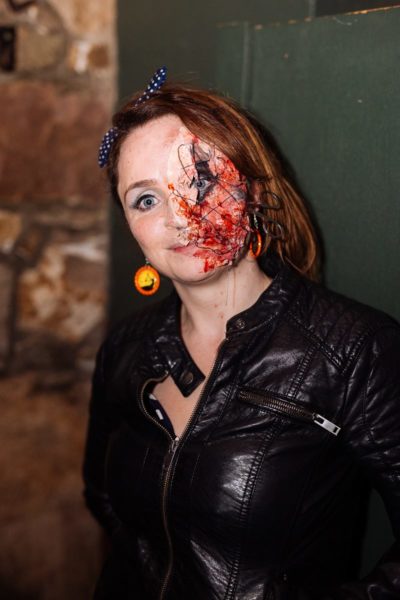 If you missed the night, here's a reminder of the films screened, feel free to give those that are streaming online a share on social media!
Where's My Money?, submitted by Bip Henderson

This film is not yet online.

Dead Air, submitted by Emmett O'Brien

Halloween, submitted by Damien Burke

The Viewing, submitted by Kenny Gaughan

This film is not yet online.

Salvation, submitted by Colin Fleming

This film is not yet online.

The Dark Room, submitted by Colin Patrick Buckley

Blood in the Woods, submitted by Emily Murray and Jamie Hooper

This film is not yet online.
That's all for October, which was a great month with both the Vodafone Comedy Carnival screening as well as Halloween. We're back again in the Roisin Dubh at the end of November for a regular screening, as well as a very special screening of Oxide Ghosts: The Brass Eye Tapes on November 28th, featuring a Q&A with Brass Eye director Michael Cumming.
Thanks, and see you soon!
Kenny, Julia and Liam