Little Cinema is very proud to be joining the Electric Picnic this year!
We will be on every evening at 9pm for over two and a half hours at Fossetts Circus tent showing a selection of short comedies, documentaries and music videos all made by talented Irish film-makers.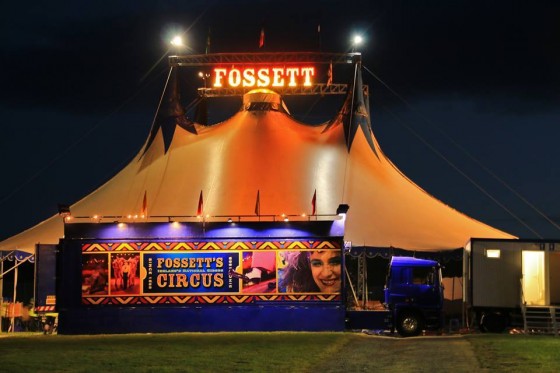 If you scored yourself a ticket this year, do pop into us, it will be great buzz!
Check out the line-up below: