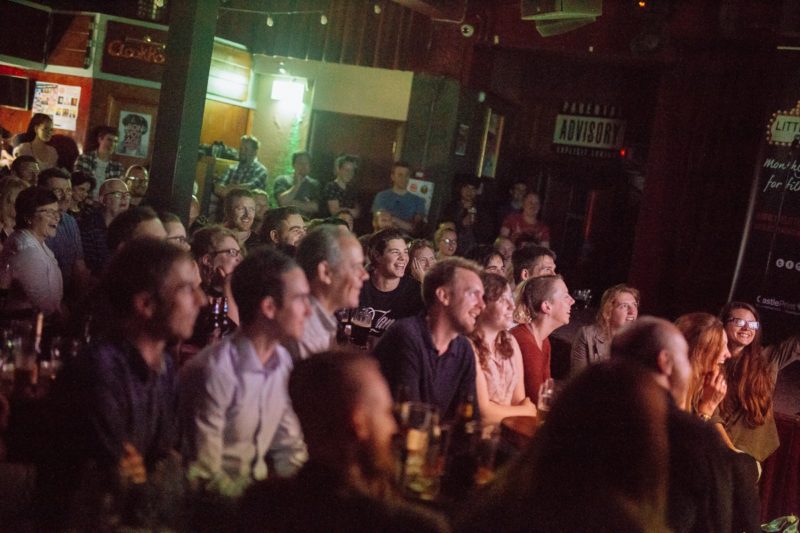 Hello again friends! Welcome to another Little Cinema recap, where we'll be taking another look at the films we screened in June's Little Cinema. Thanks to everyone who submitted a film for the night, and to the great audience for coming along to support the filmmakers! Next up is our screening for the Film Fleadh, where we'll be presenting some of our favourite films from the last year, so make sure to check that out on July 12th in the Roisin, starting at 6pm. Now, on to June's films.
The Romance Is Over, submitted by Bip Henderson
You can see the film here when it debuts online.
Polaroid, submitted by Barry Convery
This film is not currently online.
Can't Find My Way Home, submitted by Padraig Jack


Post Memory From A Lost Country, submitted by Emily Zukovic


Jack In The Box, submitted by Lewis Gourlay


House Full of Ghosts, by Rodney Owl, submitted by Mark McConville


Gimp Bishcuit, submitted by the Gimp Bischuit team

Just a reminder that we'll be taking a short break for July, so after the Fleadh screening on the 12th, we'll be back again at the end of August. If you have a film you'd like to submit, get in contact with us anytime and we'll find a slot for you!
Thanks,
Kenny, Julia and Liam