Little Cinema Live Stream August 2020

Thank you to everyone who tuned in to the Little Cinema Live Stream on Wednesday 12th August! We had lots of fun streaming the films and chatting with the filmmakers on Zoom!
Check out the film links below.
Thank you to Eyre Hub – Galways Online Markey Place for sponsoring the Live Stream!
And thank you to Unbound Media for facilitating the stream, particularly Adrian Conway, Ray Grady, Dave 'Malley, Fintan Geraghty and Matthew Blayney.
And thank you to Galway Film Centre for their help in the lead up to the Live Stream also!
1 Kenny Gaughan – International Toiletroll Federation
Kenny took part in the Toiletroll Challenge during lockdown and found himself embroiled in an international conspiracy involving the malicious International Toiletroll Federation.
https://www.facebook.com/watch/?v=648329632617081
https://www.facebook.com/watch/?v=847434342423281
https://www.facebook.com/watch/?v=902769926849150
https://www.facebook.com/watch/?v=202591344522285
https://www.facebook.com/watch/?v=258429238517598
2 Patrick Joy – Johnny and The King
A valiant hero sets out on a journey to save his home from a terrible and mysterious threat.


3 Kashi Cepeda – filosophie
A conversation about buying a smartwatch leads to questioning the point of everything.
4 Nigel O'Brien –
Live at Athenry Antiques. Rodney Owl- Mollys Weak
The first of a new series of artistic performances from Athenry Antiques, featuring Rodney Owl performing Mollys Weak
https://www.facebook.com/athenryantiquesmcdermott/videos/263554688421369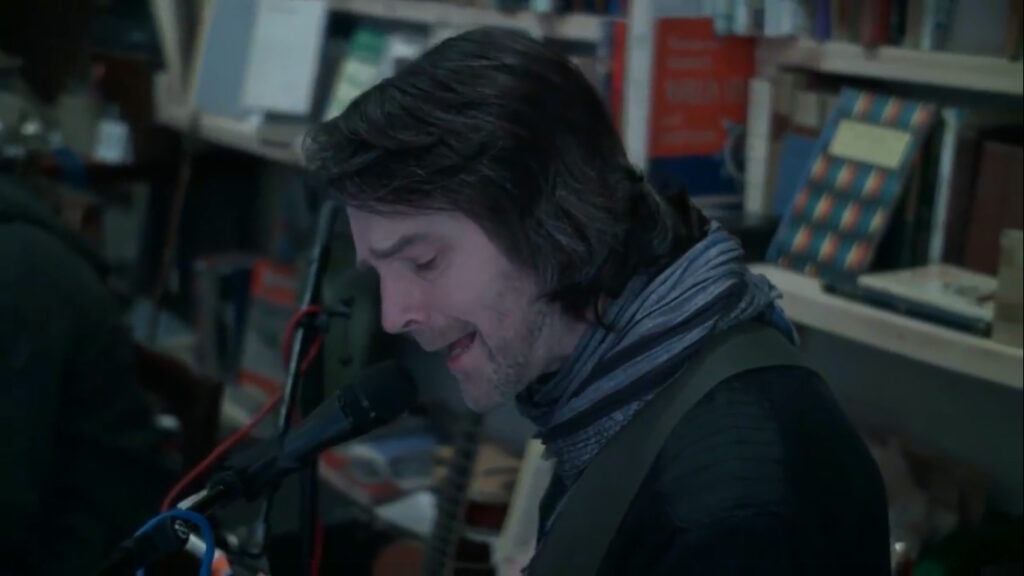 5 Kevin O'Brien – Not So Original
Kevins housemate can't seem to come up with an original song
6 Sarah Barbosa – #ZoomyZoomyZoom
Mother and Daughter haven't seen each other since lockdown and quarantine started.
They decided to give video chat a try, but it turns out the daughter doesn't know how to
video chat.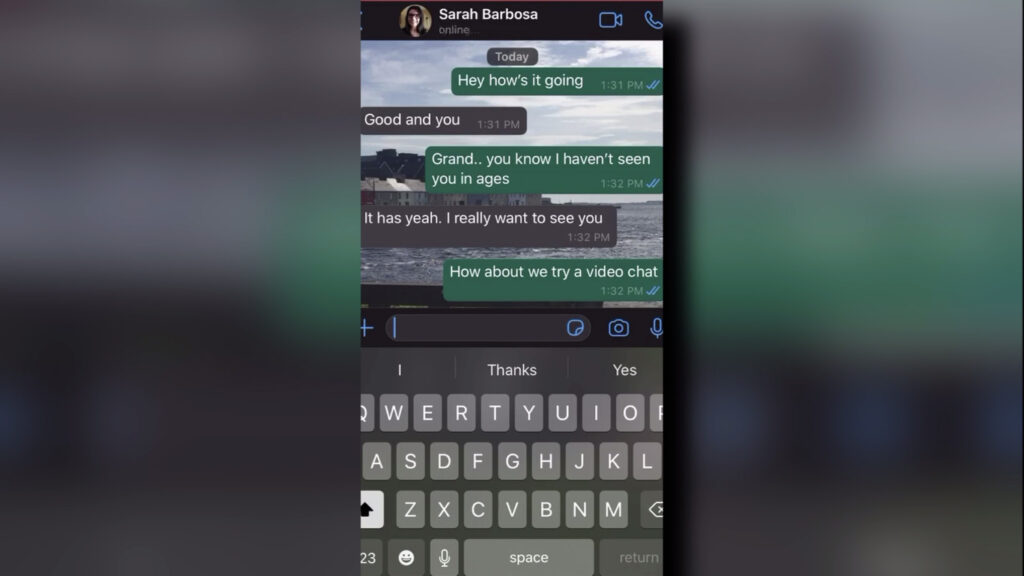 7 Academy Music K Muni x ND – Longford Town
A fantastic music video from two of Ireland's up and coming rappers
8 John Valters Paintner – Waiting For Dogot
Several dogs take part in an online canine conference call to complain about their humans' quirky behaviour during the lockdown.
https://youtu.be/oa5pJfD3-B8
9 Manolo Marceno & Lakshika Serasinhe – Grá Tricolore
We interviewed Italian Irish couples about the cultural gap and how they live it in everyday life
10 Jonathan deBurca Butler – One Day in April
This is a short documentary made in the early days of COVID-19 in Ireland. It began as
something for me and the older boy to do together and sort of turned into a movie about
a day in April when there seemed to be very little hope around. The weather was
beautiful which made it all the more poignant in a strange way.
If you are interested in submitting to the Little Cinema in future, get in touch at littlecinemagalway@gmail.com
If you want to support the Little Cinema, you can do so at https://www.paypal.com/paypalme/littlecinema
Thanks and see you soon!