We are delighted to be screening three fantastic short films at the Little Cinema. They are having their own special screening because they are each over our 10 minute policy, but they are all fantastic and are really well worth screening.
The screening is next Tuesday, 5th March at 9pm in Kelly's Bar, Galway. The entry is a friendly €3.
Here are a few details about each of the films:
1. SEARCHING FOR TEN by Sean Breathnach
Alan Lidden is a chick lit novelist who is currently writing his fourth novel. His female fans are numerous, but the press has never been kind to his books. He desperately yearns for the perfect book review. He hasn't come close to getting it.
Women are his inspiration and his passion; he adores them. Every book he has written has had a female muse. Even though he immortalises these women in his books, he is left disappointed in them after each mediocre book review. Yet he continues to write, and to seek out new muses all in the hope that he can write a novel worthy of achieving 10 out of 10.
He will go to any lengths to succeed.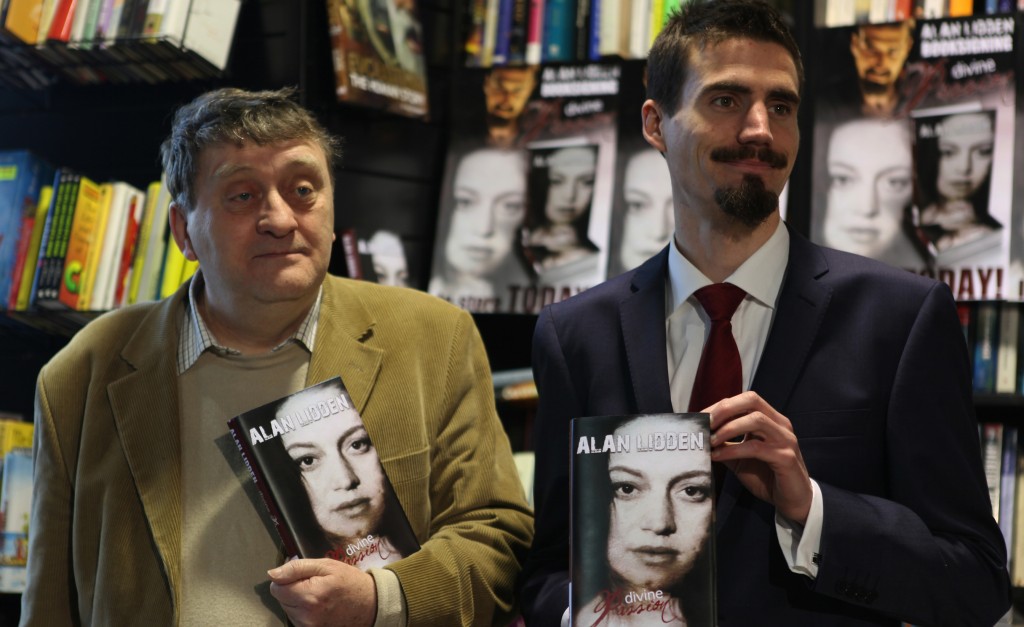 2. NOREEN by Domhnall Gleeson
'Noreen' is a short film written and directed by Domhnall Gleeson and produced by El Zorrero Films. The film stars Brendan Gleeson and brother Brian Gleeson.
'Noreen' is Domhnall's second short as a writer/director having previously made 'What Will Survive of Us' with El Zorrero. The film tells the story of two Gardaí who solve their own problems through the process of attempting to explain a mysterious death. The short was funded by Film Offaly in partnership with Filmbase and was shot over four days in various locations throughout Offaly. It was a mini-budget short so the support of the local community was vital.
Ruairí O'Brien was the project's art director of photography and Nicola Moroney was the short's art director. Post production was carried out by Niall Campion.
The short is produced by El Zorrero Films' David Clarke, Juliette Bonass and Ciarán Deeney.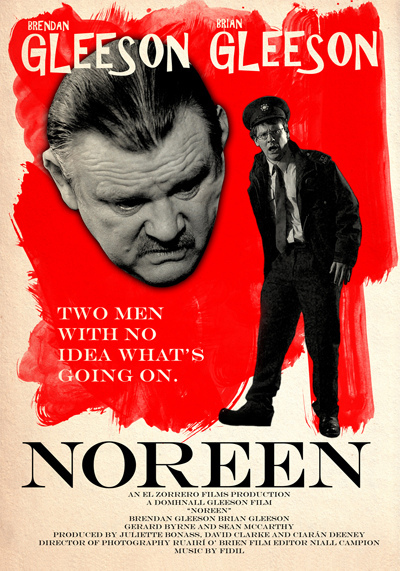 3. NO MESSAGES by Cian Mcgariggle
No Messages is a slice-of-life short comedy following Dave, a
beleaguered Irish barman, over the course of one long day. As he waits for an important phonecall Dave has to put up with advice from his hungover boss and the pub's irritating regular (aptly named The Cock) as well as dealing with the nagging suspicion that he has no idea where the hell his life is going.
But sometimes when you're drifting aimlessly, that much-needed kick up the arse can come when you least expect it.