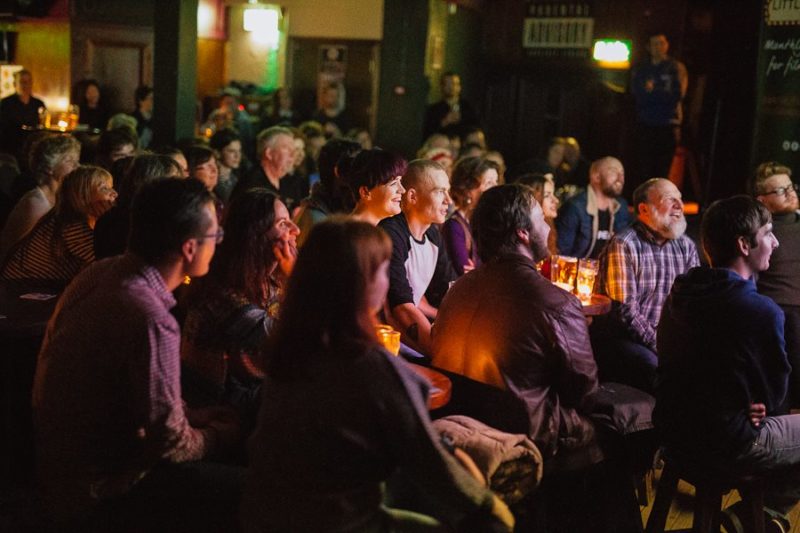 Welcome one and all to another monthly recap, where we take the time to remember the great films shown at Little Cinema! This month was another barnstormer, with a great line up of quality shorts which kept out wonderful audience entertained on the night. If you missed it, or would like to rewatch any of the films screened, here's your chance! Here are the links to any films which are currently available online for your viewing pleasure, so boil the kettle and pop some corn!
1. Falsely Imprisoned, submitted by Kenny Gaughan.
First up was a comedy sketch from our very own Kenny, about one man's harrowing experience in a taxi…
2.Electronic Noise, submitted by Ruth McNally and John McLean
Next up was this fun, well edited short film made for the OFFline Film Challenge 2016, which challenges filmmakers to make a short in just 57 hours. Electronic Noise is not currently available online.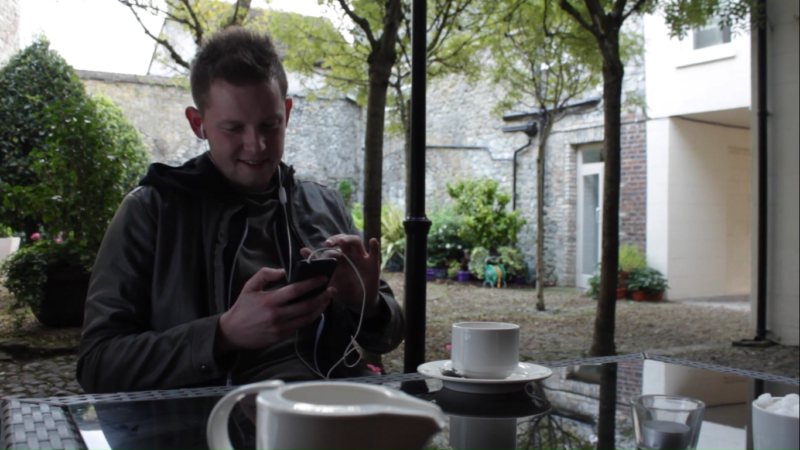 3.Derailed, submitted by Christian Craughwell.
Shot in Loughrea, Dunsandle Railway Station and Budapest, Derailed is another mysterious and beautifully shot film from Christian.
4.Before You Were Old, submitted by Max Webb
This great animation from Max Webb, of Tiny Epics, has quite a sting in its tail, which you will not see coming! Watch below to find out what I mean!
5. Blue Shawl, submitted by Mike O'Dowd
This gorgeous and moving film took us to the half way point of the screening. The full film is not online, but here's a trailer to whet your appetite.
6. Contemporary Paleontology, submitted by Patrick Fallon
Another entry in the OFFline Film festival, this hilarious short was a great start to the second half of the night.
7.Twice Dead, Once Removed, submitted by Kevin Glynn
Next up was this tongue-in-cheek horror, featuring a sadistic killer clown! It's not yet available online unfortunately.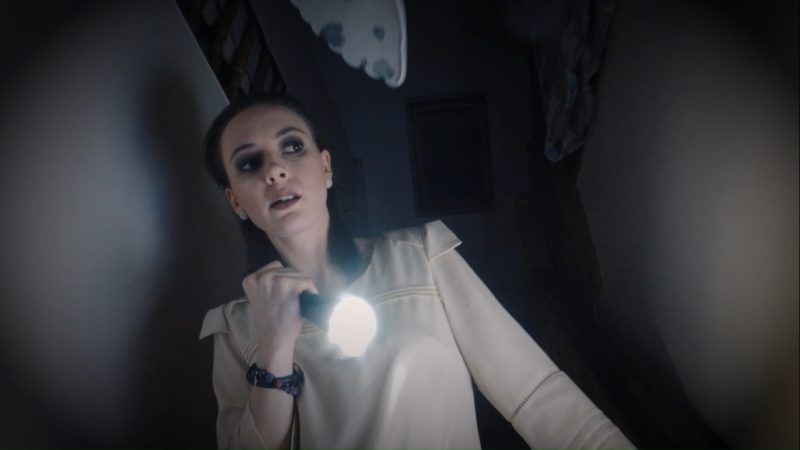 8. This Is Not A Mugging, submitted by Gerard Browne
This hilarious comedy about an unusual encounter with a mythical being was the second last film of the evening. Its not yet available online.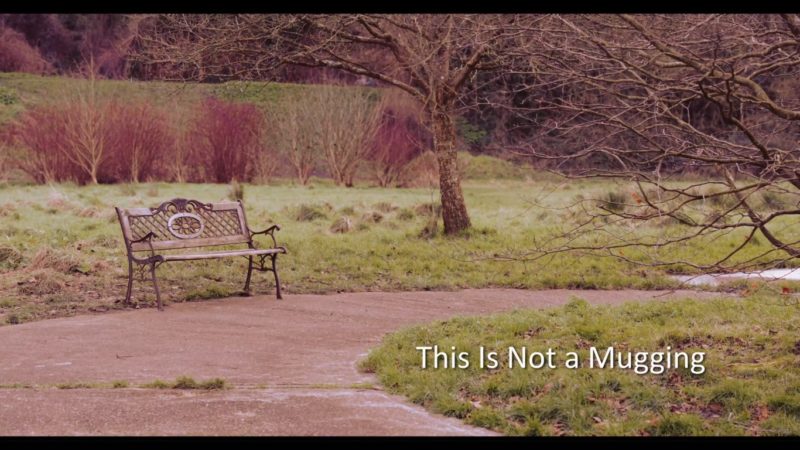 9. Spotless, submitted by Emily Murray
Our last film of the evening was the winner of the OFFLine Film Festival Challenge 2016. Spotless is a superb comedy about the hapless chairperson of the Birr Tidy Town competition. It had the audeince in hysterics on the night, but unfortunately its not available online yet!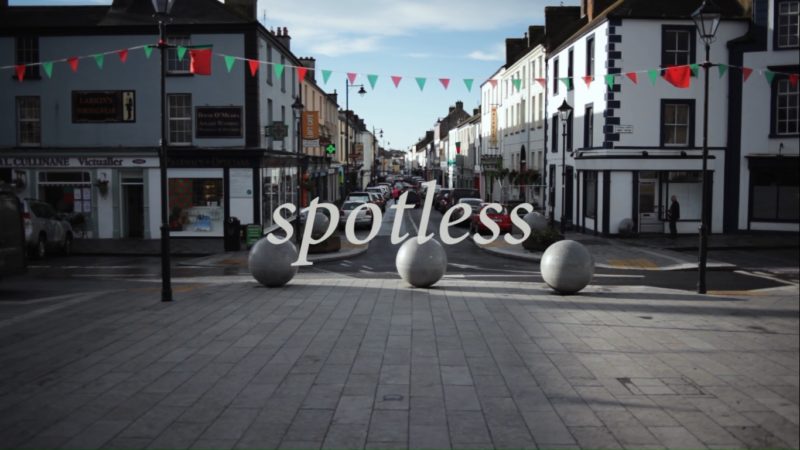 That's it for another month! Huge thanks to all who contributed with films, and to our wonderful audience! We'll see you all again on December 21st for a very festive Christmas themed Little Cinema!